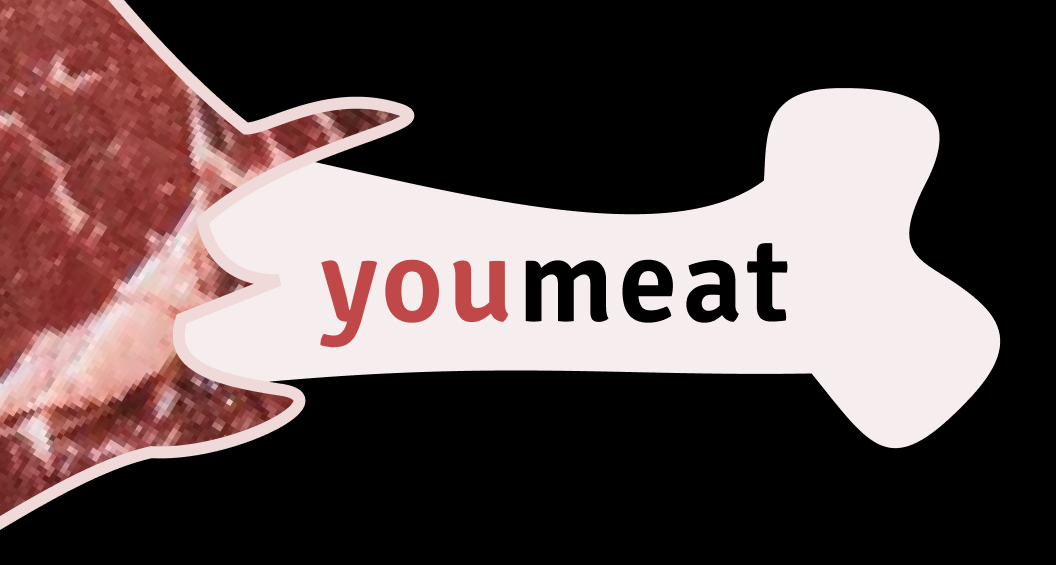 YouMeat Dating App
Are you lonely? Looking for love but can't find it?
Introducing, youmeat, the new and innovative dating app that will match you with the love of your life!
Find matches, chat with people, and search for love!
---
Take note:
Experience is not intended for mobile (ironically)
If you're getting a "fatal error: no valid storage adapters found." you need to enable cookies on this site.

Comments
Log in with itch.io to leave a comment.
Now the real question is… Do i take my dates to dinner or do i HAVE them for dinner?
omg that sounds like a different game entirely lol