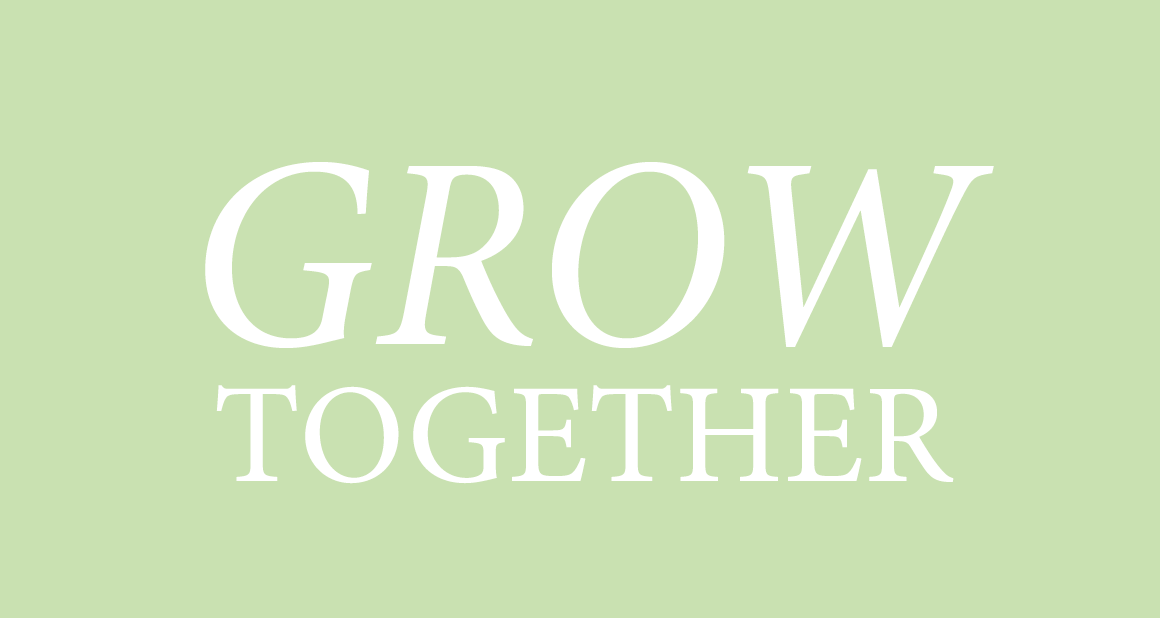 Grow Together
Created in Spring 2019 under the guidance of Sam Sheffield.
Goal: 2 players are cooperating to lay their paths toward their personal goal and relationship goal through conversations and questions.
Overview: Match tile colors and build toward your personal and relationship goals. As you both grow your relationship, plant seeds into the dirt and watch them grow overtime.
It takes (at least) two to foster a relationship. Play with a friend, an acquaintance, a loved one, anyone you'd want to nurture a garden or relationship with.
Can take 15 minutes to a year to play.
NOTE ON PRICING: I want my games to be accessible for as many people as possible! If $5 is more than you can afford, please contact me directly by emailing me (vnguyen@mica.edu).
Purchase
In order to download this game you must purchase it at or above the minimum price of $5 USD. You will get access to the following files:
DirtGame_Rules2.pdf
775 kB